What to Expect When You Book a Behavior Consultation with Patience for Cats
Before you book a Behavior Consultation, you will be sent a link to a Client History Form. After it has been received you will be sent a Service Agreement to sign and return, and your consultation will be scheduled. You will then be sent an invoice via PayPal. You do not need a Pay Pal account -- it can be paid with a credit card. After receiving payment I will prepare for the consultation.
The consultation is divided into 3 parts, each of which takes 20 minutes:
---
---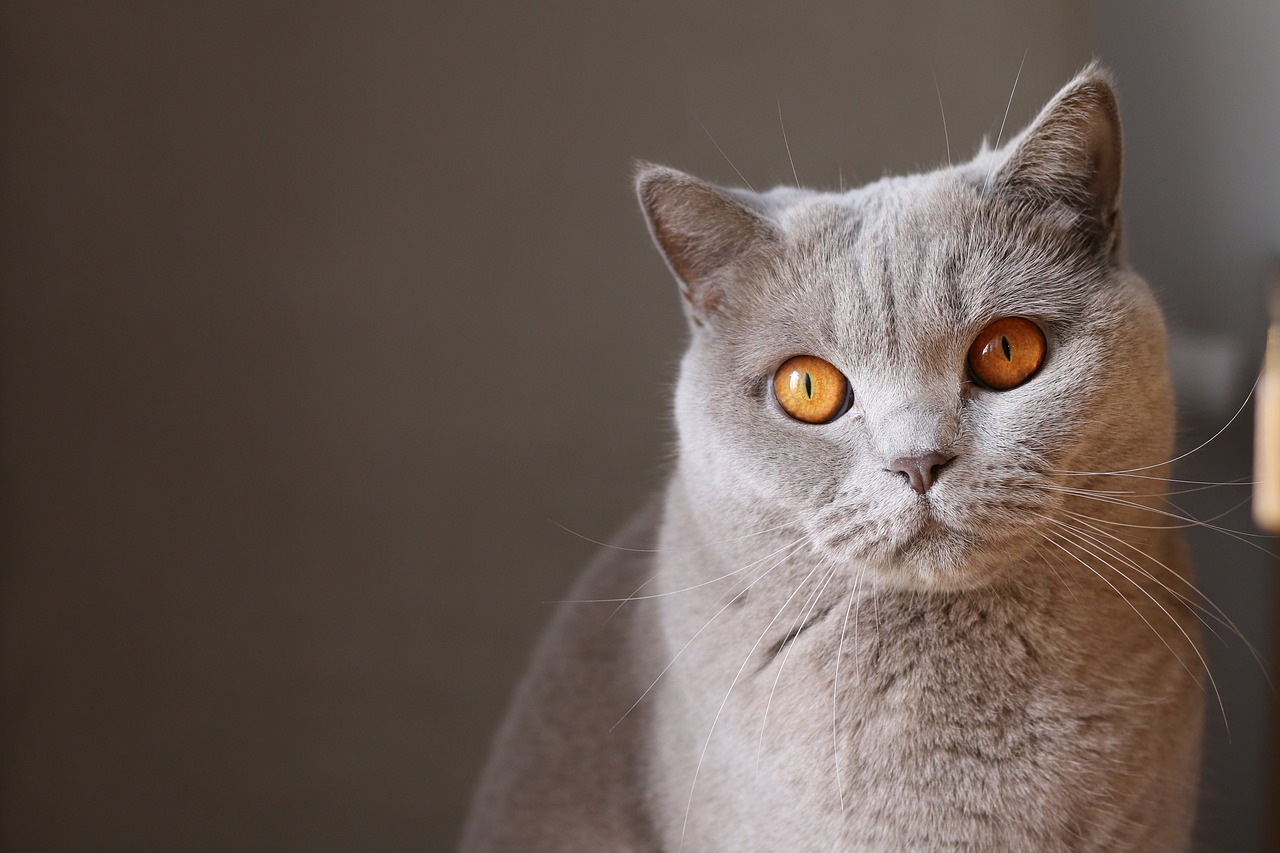 Part One: Information Gathering
The first part of the consultation will be gathering information. I will have questions for you based on the information I received in advance. This quiet time chatting will also give your cat a chance to get comfortable with having me in their home. For Zoom consultations I may ask that you send me videos of your cat in advance.
---
Part Two: The Tour
The second part of the consultation will be a tour of your house, with special emphasis on how your cat uses each room. If your cat is willing, I might ask you to interact with her, or I might interact with her. For Skype or Zoom consultations, I will have asked for a rough floor plan of your house in advance, or a written description of it. For these virtual consultations I will want to see your house via your laptop. And I may want you to place the laptop on the floor and interact with your cat in view of the laptop.
---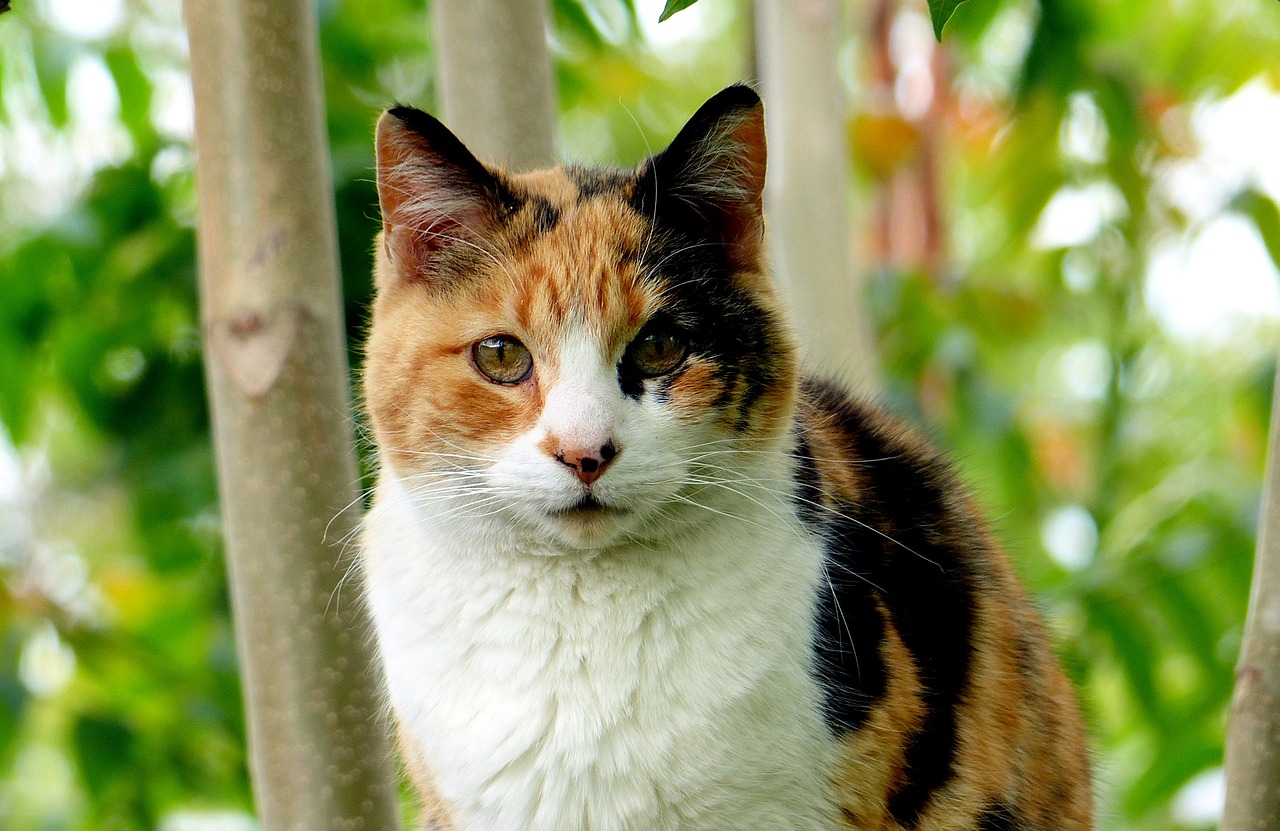 ---
Part Three: Planning and Training
The last part of the consultation will be a discussion about how to address your cat's problem behavior. I will explain the step-wise goals, the reasoning behind them, and my ideas on how to achieve them. Your input is crucial – it must be a plan that you are willing to do. We will discuss if the problem will likely be solved in one step, and if so you can just let me know later if we need to set up a second consultation.
If it is a more complex case you should consider booking and paying for the next consultation at that time, in order to get free email support between consultations.
---